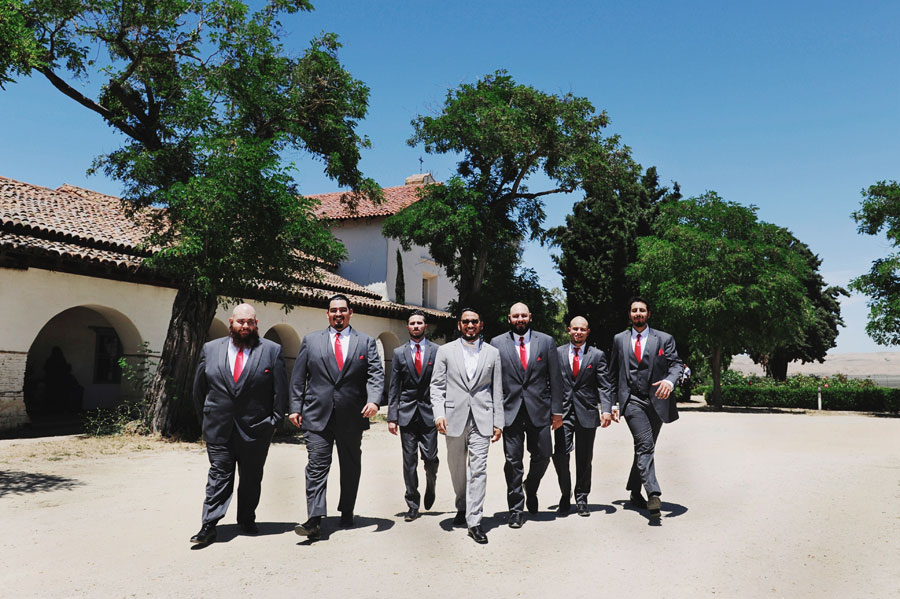 Dear Tammy,

We cannot thank you enough for being our photographer for our wedding. Every time we look at our pictures it takes us right back to that moment and we can feel the love. Everything photographed perfectly and the pictures are a perfect story. Your expertise and artistic ways made for photos that are priceless, and we will truly treasure them forever. It was a pleasure working with you. Thank you for being part of our special day. Love, Ryan & Katie

Dear Tammy,

Thank you so much for your amazing work at our wedding. We love every picture. Thanks again, Kari & Kellen

Dear Tammy,

Thank you so much for doing such a wonderful job on our wedding photos. They are so wonderful! We really appreciate all the work you put into them, and now we can remember our wedding forever. With love, Holly & Jason

Dear Tammy,

Thank you for the beautiful photographs, we will treasure them forever. With love, Teresa & Chris, & Family

Dear Tammy,

Thank you so much, you have such an amazing talent. The memories you have captured will be a treasure the rest of my life. I like to think of you as a really great friend. Love, Tess

Tammy,

You have no idea how much you have blessed us by being our photographer. Your talent is truly a gift, and we thank you for using it to make our wedding day so memorable. We love you! Hope & Chris

Dear Tammy,

Sorry it has taken soooo long to write this note. Your pictures are absolutely THE MOST BEAUTIFUL I have ever seen. You clearly have an eye for detail, and a great talent to capture special moments. I so appreciated your professional attitude, you were a perfect fit for this memorable day. If you ever need any kind of recommendation, please think of me. You were a special gift to us. We thank you, much love, Sharon

Tammy,

Thank you again so very much for all the beautiful pictures, and your professionalism and kindness on THE DAY. What can we say, they'll be treasured ALWAYS! With love, Chris & Lisa

Tammy,

The day I picked up our wedding pictures was Seth's birthday, since all the family was over, everyone looked at them with us. How beautiful! They brought everyone to tears, even Seth! You did such a wonderful job. I have recommended you to everyone I know. Thank you, Thank you!!! Jennifer

Tammy,

Just wanted to tell you again how much we love your photos of our wedding. I haven't stopped looking at them! You do amazing work! Take care, Meredith

Hi Tammy,

We knew from the moment we met you, that you were the right choice for us. You gave us the biggest compliment as you teared up enjoying the celebration of our family. So many of our guests complimented you and your professionalism as well. You just fit right in as if you were part of our family. So Tammy, I want you to know, that I will be recommending you every chance I get. You are an amazing photographer, and an amazing person as well. I'm thankful our paths met. Gloria

Tammy!!!

OMG, I love them sooooooooooooooooo much!!!! The whole family cried while looking at the photos, including Derek and I. You captured our day so well, I couldn't ask for anything more. Your work is absolutely AMAZING! Thank you so much Tammy, I can't thank you enough. THANK YOU WE LOVE THEM! Sylvia & Derek (p.s. I need to let you know what an overwhelming response I have received on your photography. I get compliments on them all the time)

Tammy,

I had to pass this compliment on to you in regards to the photos. This is an email from Jennie, who is one of my bridesmaids: "WOW!!!!!!!!!!!!!!!!! Seriously, I can't say enough good things. I think these are the most beautiful photos I have ever seen. I LOVE her lighting. I love Tammy, and if I ever need a photographer, I'm putting that lady in a car up Hwy 99!" Mia

Tammy,

The pictures are superb!!! We can hardly believe this is our own daughter's wedding we are viewing and not a celebrity wedding. You have done an outstanding job. BIG THANK YOU from us all. We appreciate your tremendous talent, and feel so fortunate that Lauren & Scott found you. Irene (MOB)

Tammy,

I cannot say enough about you! Thank you so much for all of your hard work at our wedding. Your enthusiasm and passion was a real treat to witness. Tyler and I had an absolute blast working with you throughout the wedding. You made it so easy and comfortable for us. Thanks again for everything. I would recommend you to anyone. Tyler & Kate

Dear Tammy,

I was going through some pictures today and came across my favorites…yours! I'm so happy to have these treasures! We need to make an appointment for an updated family portrait. Your pictures are so unique and emotional. I am looking forward to talking to you soon. T.L.

Dear Tammy,

What can we say…you were our angel in disguise. Thank you so much, for the wonderful and artistic photos. You can tell that you put your heart and soul in them – and it's fantastic to see that passion. You were a joy to work with. Thank you, Thank you! Love, Stacie & Cade

Tammy,

I cried when I saw the photos! I LOVED THEM! I literally cried they were so beautiful. You are beyond amazing. Love, Jazmin

Tammy,

We want to thank you so very much. For all of your help and beautiful talent! Our wedding turned out wonderful, and you were a large part of keeping things running smoothly! Love, Lori & Matt

Dear Tammy,

Where do I begin to thank you. You did such an amazing job, even working with a sick bride! But you captured everything I wanted and more! I will continue to praise you, and pass your name along to other brides. Thanks again, Mia & Tom

Dear Tammy,

The newborn photos are more than and I could have imagined. And they mean more than you know. Beautiful! Love, Amy & Trevor
.