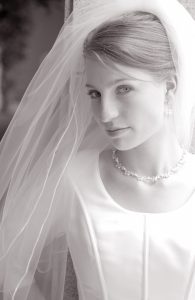 I was born with a gift that allows me to see the most subtle qualities of light, to understand it and photograph within it. My childhood memories are filled with the light from any given slice of time. I can even recall the direction and the color of it. I've realized this is important for knowing how your wedding will be illuminated throughout the day.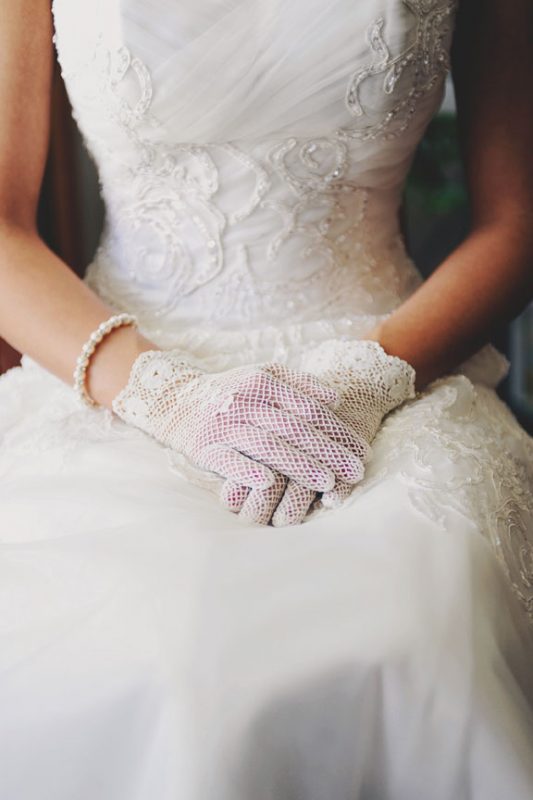 Before a wedding, it's important that I work with a bride to determine the best timeline for her location, ceremony time, and season of the year. It all comes down to the light, and what we can do to capture the most beautiful images. Timing is crucial.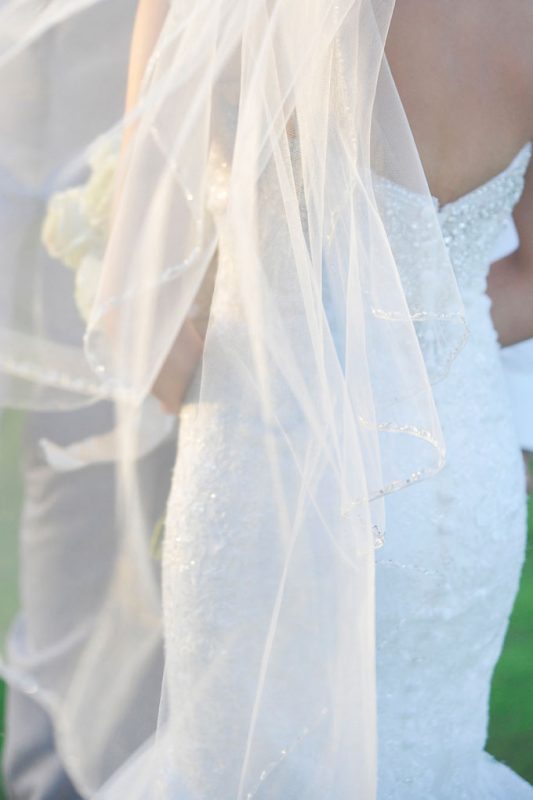 Nothing is more breathtaking than the right amount of sunlight passing through a wedding veil.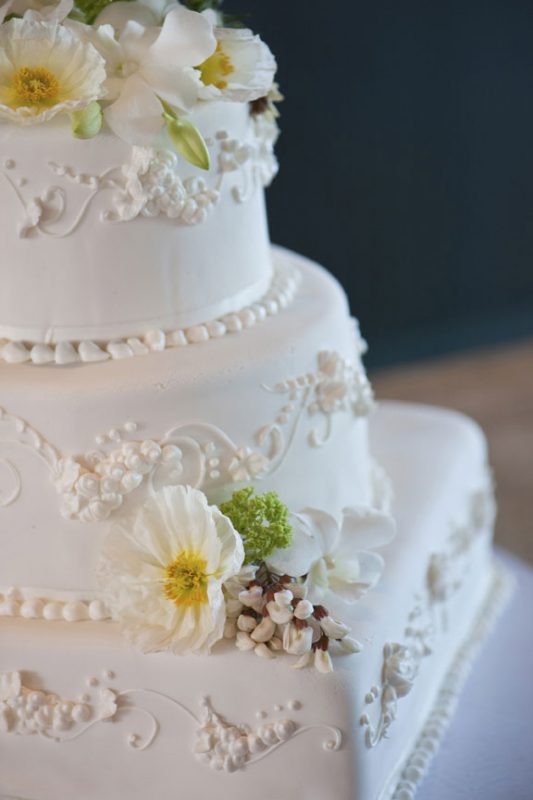 The choices a bride makes about the timing of her wedding will impact the quality of the photographs – specifically as it relates to good lighting at her venue and the amount of time we have for portraits.
Save