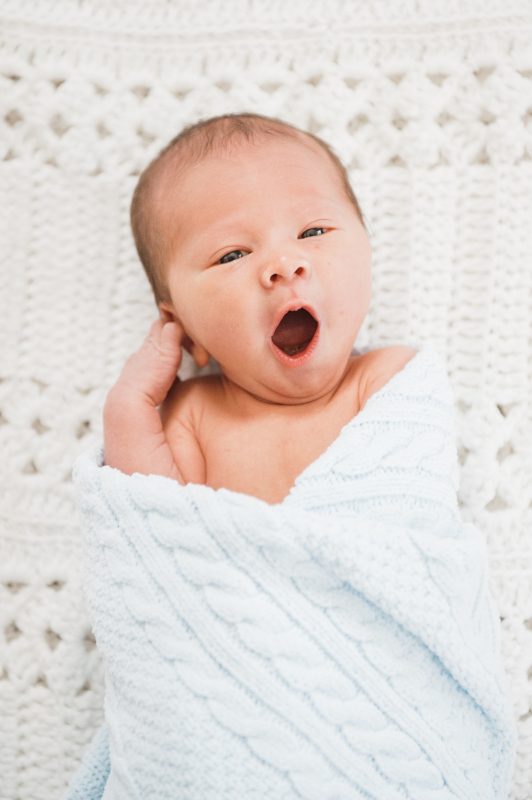 My studio is centrally located in Escalon California and easily accessible by the adjacent cities of Modesto, Riverbank, Oakdale, Manteca, Ripon or beyond.
It's a beautiful space with high ceilings and soft natural diffused light. My style can be light and airy or dramatic and moody with dark backdrops.
Newborn
Maternity
Seniors
Couples
Individuals
Bridal
Dance/Performing artists
Product/E-commerce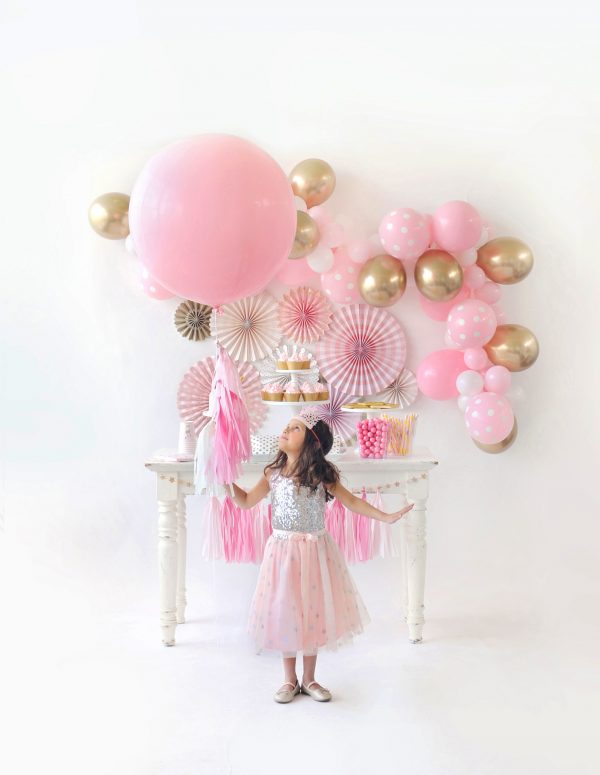 I offer a range of products from fine-art matted prints, canvas wraps, to heirloom albums.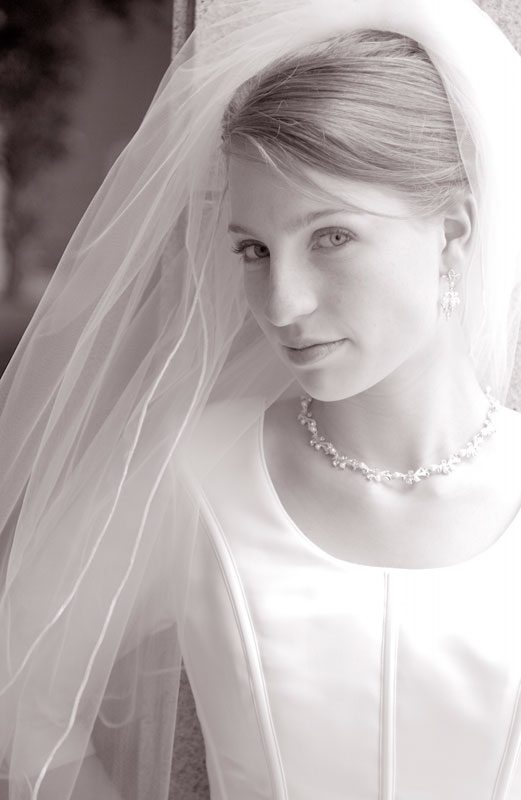 Schedule your appointment today: Contact Page
Save