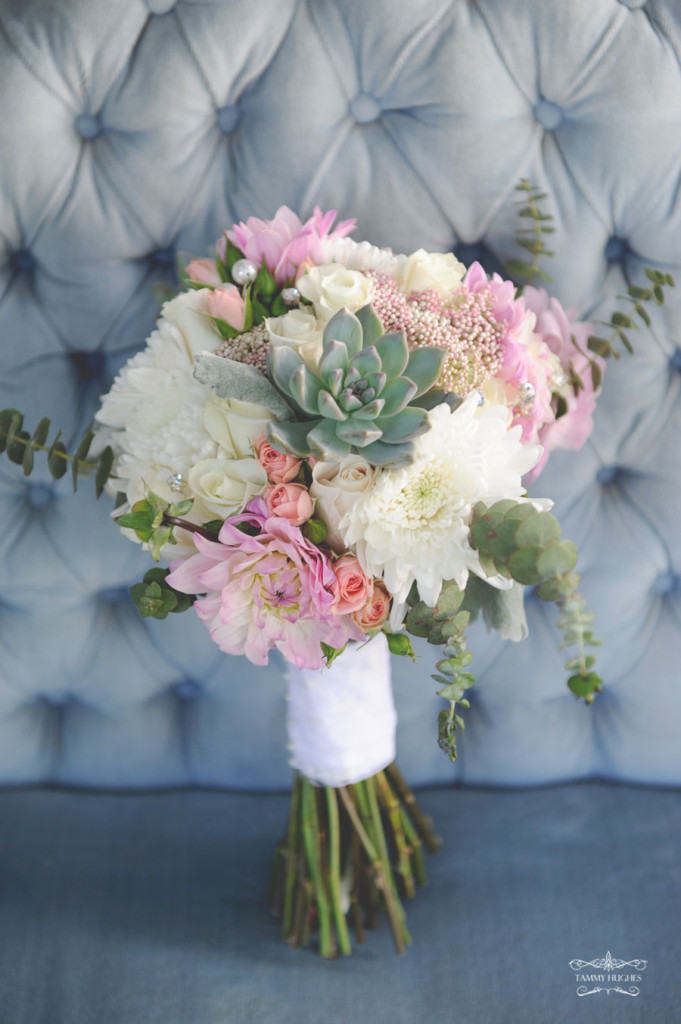 Each wedding (and wedding gown) has a life of its own and deserves to live that life.  They're a beautiful thing to witness and exciting to capture.  I give direction where it's needed but I never impose my will upon the couple – only to place them in areas with the best light.  I prefer to allow the day to reveal itself to me so I can present photos of how the event really looked rather than a contrived version. I think it's important to remember that a wedding is not a fashion shoot and the photography should stay within the context of the day. Weddings can be filled with sweet emotional and even comical moments. The best things are usually unscripted and my goal is to document the journey.  I'd never treat someone's wedding like a portfolio-building opportunity.  I'm interested in things that have meaning to the couple.
Having photographed hundreds of weddings, and understanding the day will take a course of its own, I've learned that when or if hiccups occur they always get smoothed out and guests are usually unaware of mistakes.  Trust me I've seen a lot, I'm a calm influence.  (I have four teenagers, nothing scares me.)
I've photographed many locations in the Modesto area and beyond, here's a few, listed alphabetically.
Bava Ranch
Bear Creek Inn – Hooper House
Berghold Winery
Bridges Country Club
Brookside Country Club
Casa Real
Chateau du Sureau – Oakhurst
Galletto Ristorante
Gallo Center
Grand Island Mansion
Hilmar Cheese
Ironstone Vineyards
Knight's Ferry area
Mape's Ranch
McHenry Mansion
McHenry Museum
Morris Chapel
Murrieta's Well
Pageo Lavender Farm
Palm Event Center
Reata
River Mill
Spring Creek Country Club
St. Joseph's Church
St. Stanislaus Catholic Church – (both locations)
Viaggio Winery
Wine and Roses
More wedding photos can be seen on the Journal page.