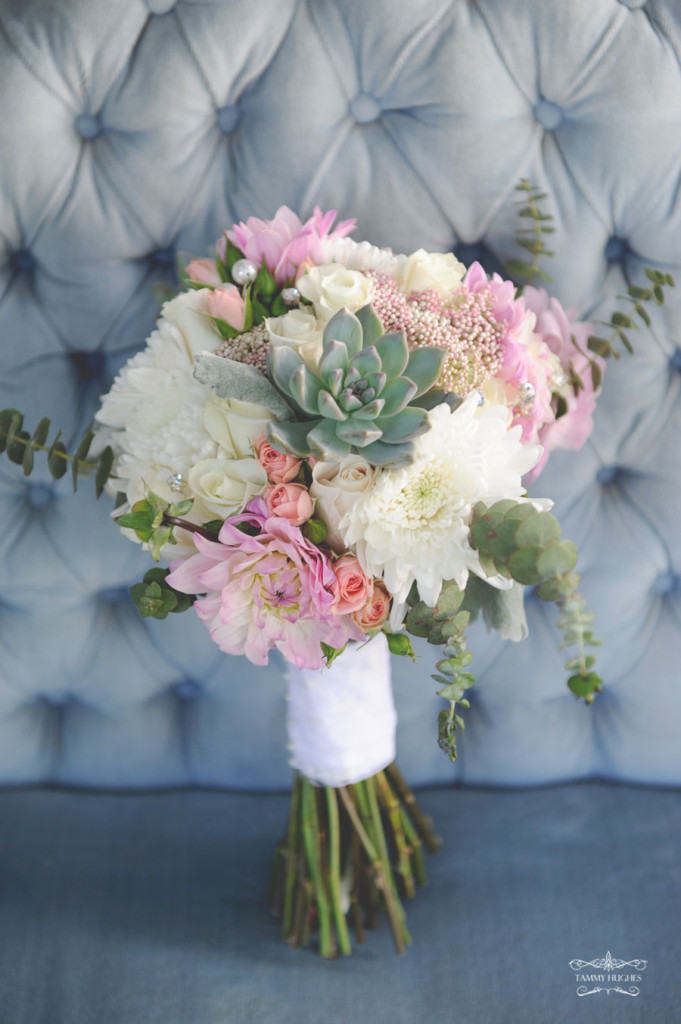 Each wedding (and wedding gown) has a life of its own and deserves to live that life; they're a breathtaking thing to witness and exciting to capture.  I enjoy letting the day to reveal itself to me so I can present photos of how the event really looked rather than a contrived version. When photographing a wedding I think it's important to stay within the context of the day, it's not a fashion shoot. Weddings can be filled with sweet emotional and even comical moments. The best things are often unscripted and my goal is to document the beautiful journey. I've photographed over 300 weddings so far in my career, I'm a calm influence on a day that can sometimes feel like a whirlwind. To view my Wedding Portfolio click here.
Wedding Collections begin at $2600. Each one includes the edited high resolution images in a downloadable gallery, and permission to print.
I've photographed many locations in the Modesto area and beyond, here's a few, listed alphabetically.
Bava Ranch
Bear Creek Inn – Hooper House
Berghold Winery
Bridges Country Club
Brookside Country Club
Casa Real
Chateau du Sureau – Oakhurst
Galletto Ristorante
Gallo Center
Grand Island Mansion
Hilmar Cheese
Ironstone Vineyards
Knight's Ferry area
Mape's Ranch
McHenry Mansion
McHenry Museum
Morris Chapel
Murrieta's Well
Pageo Lavender Farm
Palm Event Center
Reata
River Mill
Spring Creek Country Club
St. Joseph's Church
St. Stanislaus Catholic Church – (both locations)
Viaggio Winery
Wine and Roses
Save
Save
Save