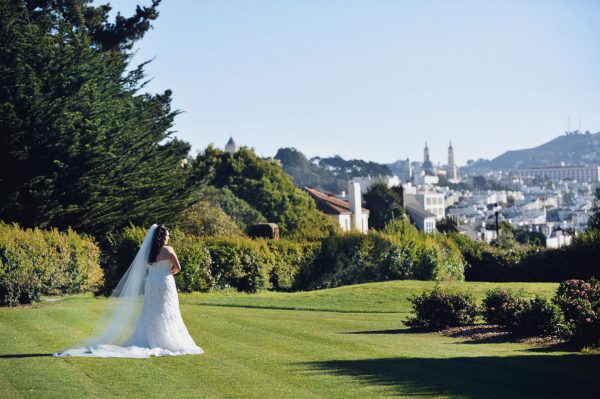 Photography is both my lifeblood and hobby, because that's how it started, a hobby. As you might have read, I have a gift for seeing subtle nuances of light as it falls on things, on people, and places. Capturing it is a persistent lure.
I still have my first professional camera, a Nikon F2A (one of the finest manual film cameras back then) and I took it with me all over the world and even shot my first wedding with it in 1998. I received formal training in college and at numerous workshops over the years. But the best teacher has been time. I've been a member of the PPA (Professional Photographers of America) for 12 years, and I've shot over 300 weddings.

The balance between allowing each couple's wedding day to unfold naturally, and taking charge to keep things on track is something that comes easily for me. The important thing to remember is I will always respect your day. My style is relaxed, yet I work very efficiently. I like to give gentle ideas to my clients, and I'll be sure to begin by taking you to the best light at your location. And then I'll let the two of you have some time alone to talk and enjoy your first moments of being married. During that time I'll work around you from a distance with a long lens, capturing those sweet, honest expressions, and then I'll offer more ideas….

There's a rhythm to doing portraits within the context of a wedding. Working with the limited time we have at events it's important to incorporate your venue's best characteristics into the photography. My approach is hands-off in a hands-on sort of way because it's paramount that you feel comfortable to be yourself, not a contrived version. Ten years from now I want my work – and your images – to still be relevant. My aim is for simplicity, to avoid anything that will date the photos. I have a longing to craft thoughtful, classic portraits with a nostalgic quality. Years from now you'll appreciate them even more. That's one of the extraordinary things about photographs; they become priceless over time.
Save