Main Content
Event and Lifestyle Photographer based in Modesto California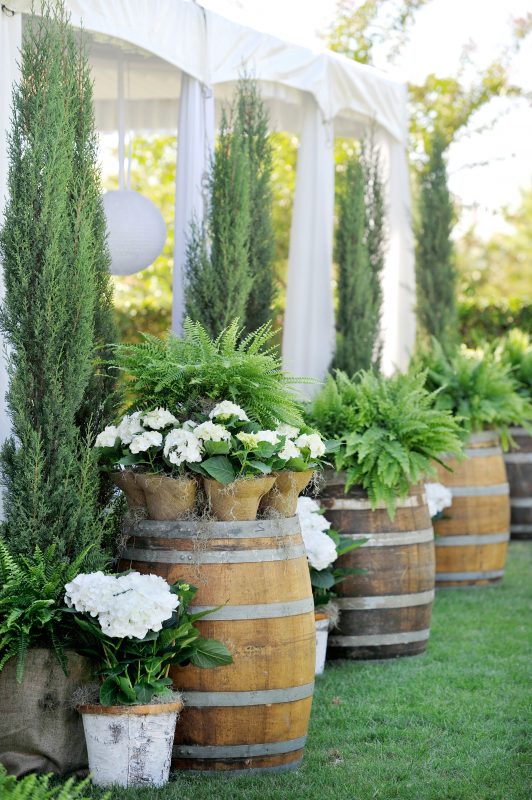 I offer event photography for a wide range of happenings both private and public, including conferences, corporate PR, art openings, ground-breakings, performing arts, fund-raisers, wine tastings, launch parties, and car shows. The list includes weddings, family reunions, birthday, engagement, and anniversary parties. I cover events with a photojournalistic eye, capturing meaningful portraits, candids, and beautiful details.
Portrait Photographer based in Modesto California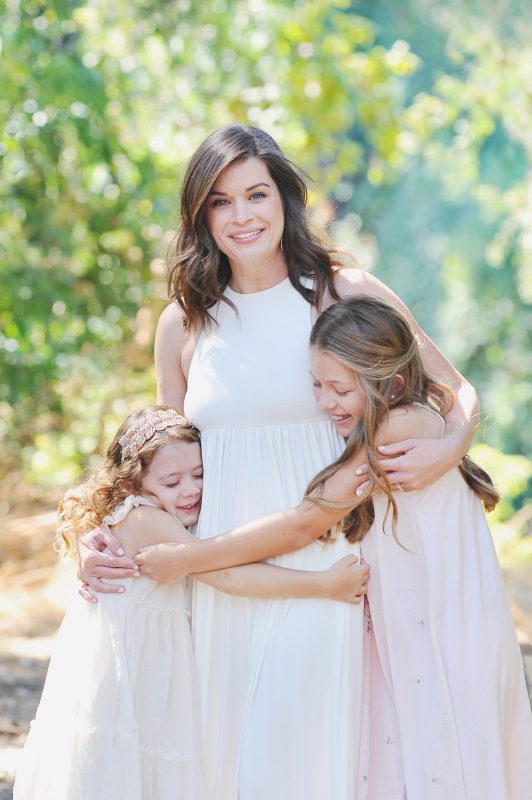 For many years I've had the joy of photographing portraits, from newborns to large extended families to the family pet, I can capture it all, either on location or in the studio. My style is relaxed, and the experience for my clients is effortless.
Product Photographer based in Modesto California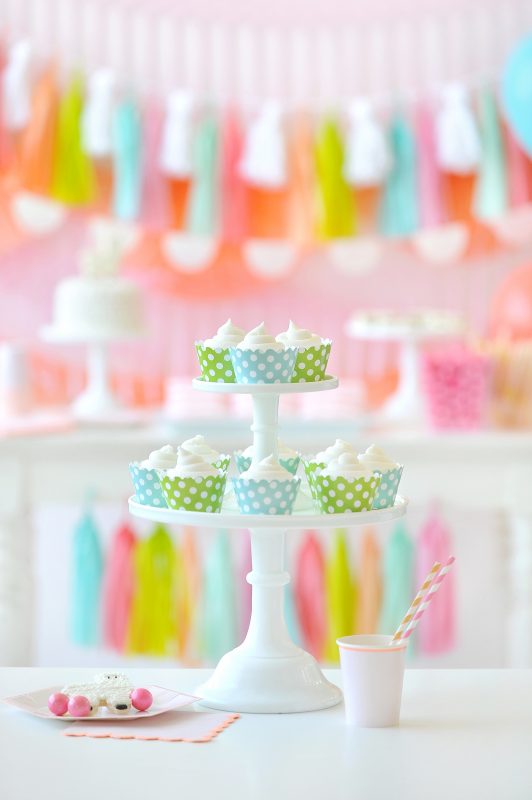 I can provide images of your products, services, clientele interactions, place of business, school, church, interior design, real estate, or artwork in-situ. You can use the images for web content, social media, and printed materials. Every client is unique; we can work together to determine how you want your product to look, whether staged with props, displayed in flatlays, or rendered simply with a white background. I can supply you with clean, creatively composed product photography either on location (in-situ) or in the studio.
E-commerce Photographer based in Modesto California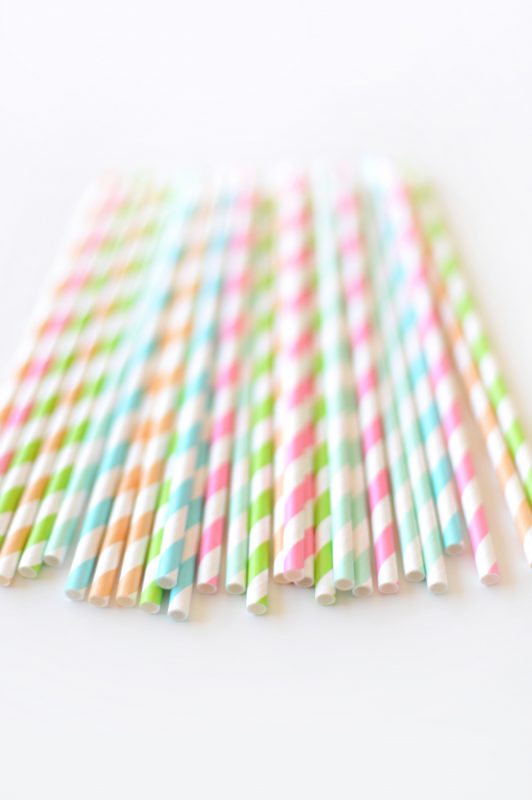 If you have an Etsy or Amazon shop or a shop within your site, I can photograph your e-commerce products so they'll look professional and fit into your website specs. You can ship the items to me (with a return label), and I'll photograph them in the studio according to your needs.