Main Content
Photographer in Modesto
Tammy Hughes Photography seeks to capture portraits that evoke a sense of timelessness, poignant heirlooms that are reminiscent of images from another era.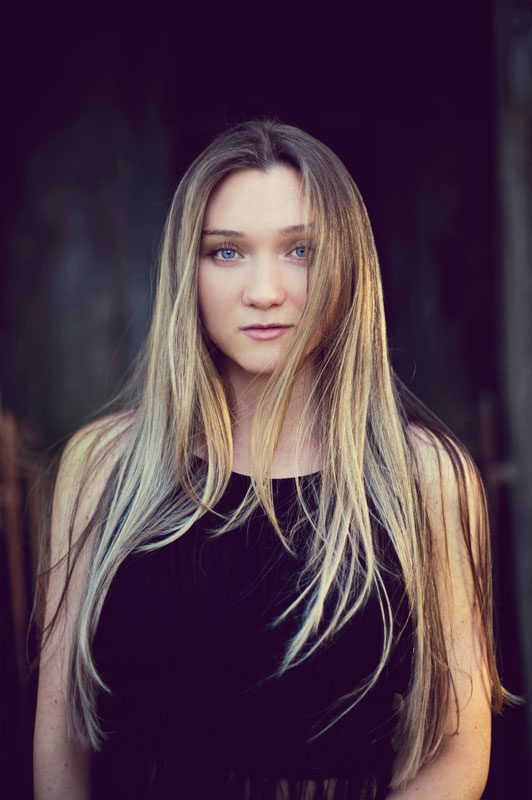 Wedding Photographer in Modesto California
Every wedding is different; they're ultimately about the people. Tammy has photographed over 400 weddings, she claims each is beautiful in its own right. If you're looking for images with honest depth and story, beautiful photos that endure, you've found your wedding photographer.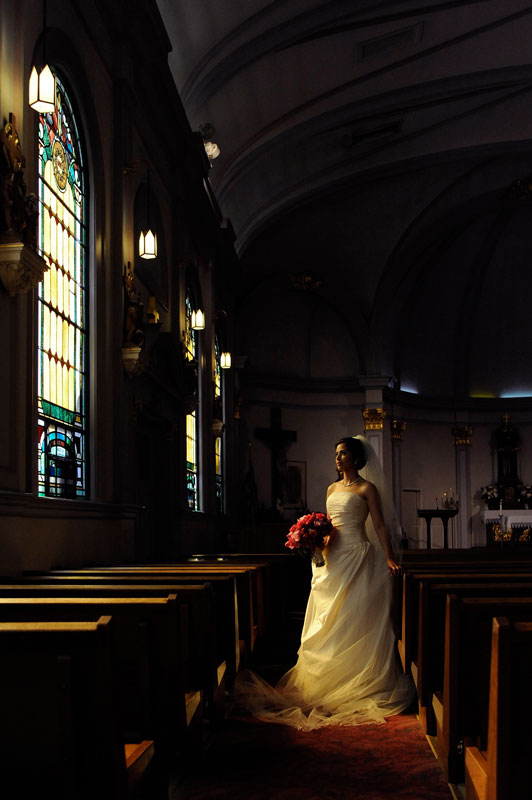 Event Photographer – Modesto based
Tammy offers event photography for a wide range of happenings, both private and public. The list includes birthday and anniversary parties, corporate PR, grounds-breaking, performing arts, and family reunions. Coverage of your event will be done with a photojournalistic eye, capturing meaningful photos, candids, and details.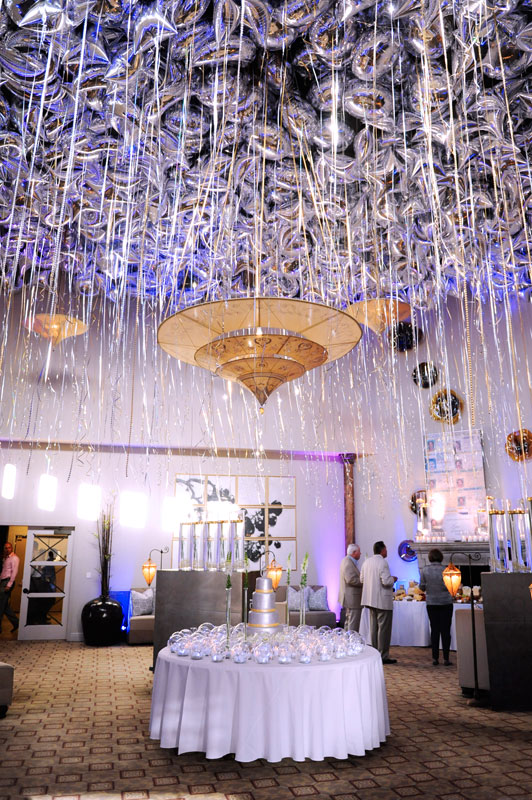 E-commerce Photographer based in Modesto
If you have an Etsy or Amazon shop or a shop within your site, Tammy can photograph your products so they'll look professional and fit into your website specs.