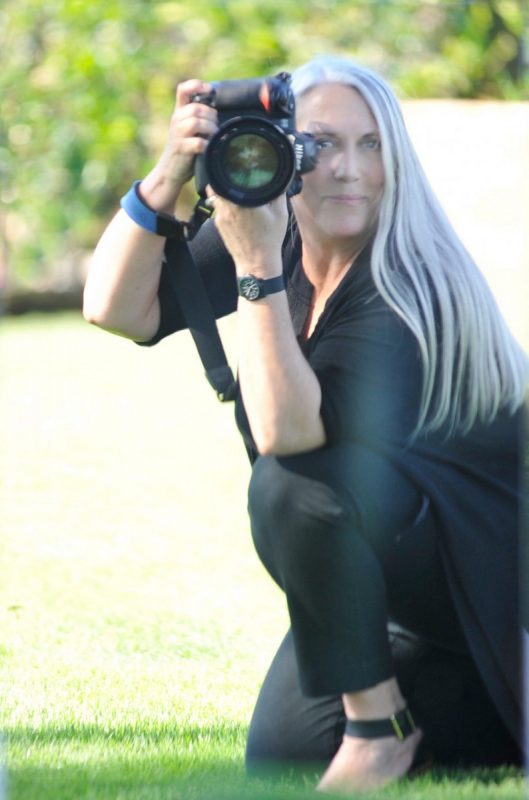 I've had the immense privilege and opportunity of photographing weddings, portraits, businesses, architecture, special events, products, and inventions for almost 20 years.
I adore capturing authentic emotions about real life, real love, and commitment—in beautiful light. The most magical images are made up of those things and I work to seamlessly balance the spontaneous with the composed.
Someday, maybe 100 years from now, someone in your family will have your photos. They'll turn them over in their hands knowing they're holding pieces of history that are beyond price.
I began my journey with film in college in the 1980s, although now I mostly shoot digital (I do either for clients). I became a Certified Professional Photographer in 2006, and have been a member of the Professional Photographers of America since 2004.
Ansel Adams said:
"We don't make a photograph just with a camera; we bring to the act of photography all the books we have read, the movies we have seen, the music we have heard, the people we have loved." -Ansel Adams
Remember, your photographs will be passed down through generations; it's important to choose your photographer wisely.
Sincerely,
Tammy Hughes