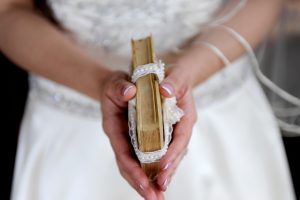 A wedding is one of the most profound things we celebrate in life. But the day itself is fleeting, and I can honestly say you won't recall parts of it.
Most people don't want to believe that statement, but once the event has come and gone, I can count on hearing these words: "Thank goodness for the photos."
It's easy for brides and family members to get caught up in the whirlwind of the day, this is why it's important to choose wedding professionals that know how to get things done effortlessly. The photographer is the one vendor who steps inside the inner circle to capture the most guarded moments.
So, the person you choose should be able to work calmly and intuitively, undisturbed by the demands of the day, capable of keeping the timeline under control while still taking beautiful photographs.
Wedding photographers should never, in my opinion, treat your day as a portfolio-building opportunity or a fashion shoot. If they do, it means the photography is about them, not you.
The photos should reflect the celebration of marriage, not the person behind the lens. First and foremost, my priority is to respect your love and the sacred nature of your day.
I know the harm that can come from intrusive photographers who over-direct their clients, or those who simply don't have the type of personality to do weddings.
The right photographer can make the experience fun and easy for you and your families. Always remember that a wedding is like a little lifetime with a beginning, a middle, and an end.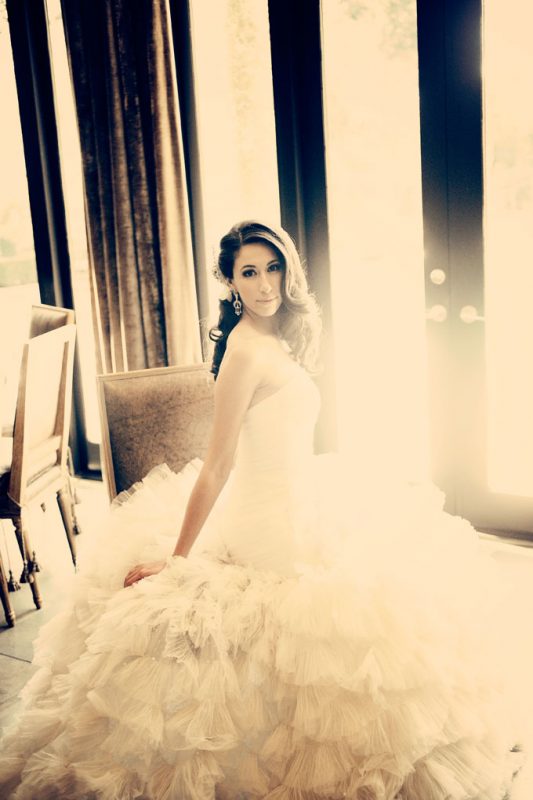 Allow your wedding to live its beautiful life, to unfold in a breathtaking spontaneous way, photographed by someone who knows what it is to love.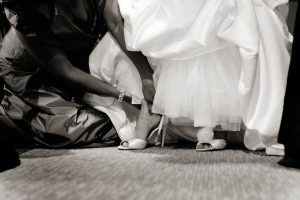 Save