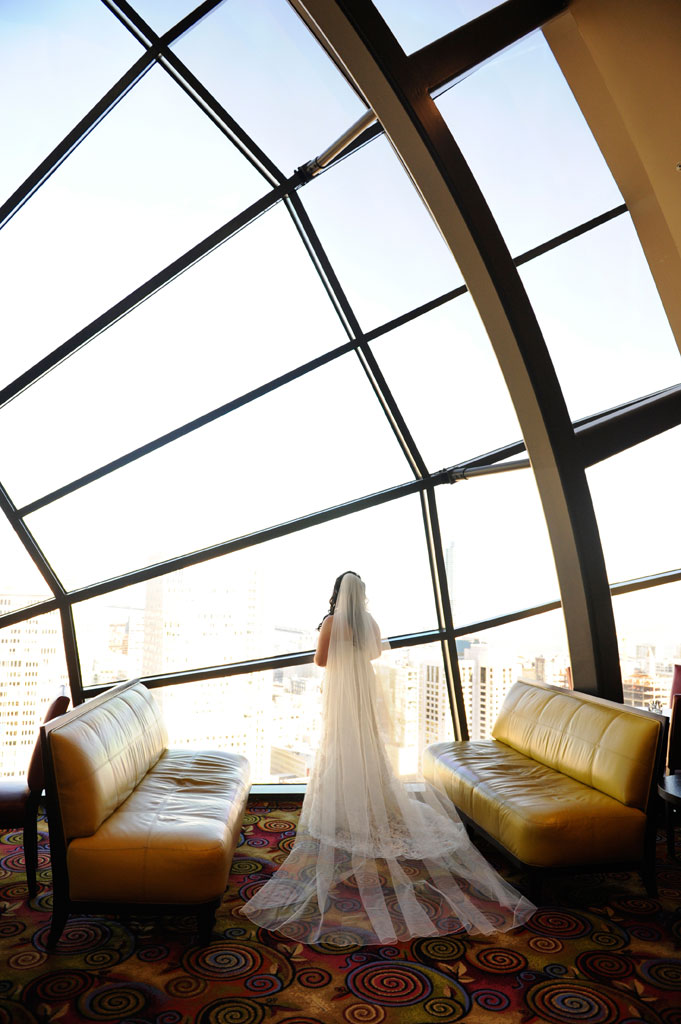 Photographing weddings has taught me the importance of capturing honest images of the day, not contrived versions. Through careful observation I allow a wedding to reveal itself to me so I can present timeless, beautiful, and thoughtful photos.
Each wedding has a life of its own and deserves to live that life; they're breathtaking and exciting to capture.
Weddings can be filled with bittersweet emotions, and comical moments too. The best things are often unscripted, and my goal is to capture those along with the traditional.
I've photographed nearly 400 weddings and will bring my years of experience as a calm influence on a day that can sometimes feel like a whirlwind.
There are many event locations offered in the valley and I would be honored to photograph your wedding at any of them.
I've worked at most of the wonderful venues in and around the Modesto area, I'm familiar with how the locations photograph.
A brief list includes beautiful Del Rio Golf and Country Club, Vintage Gardens, Galletto Ristorante, the McHenry Mansion, and The Century.
Just outside of Modesto you'll find other venues such as The River Mill in French Camp, Pageo Lavender Farm in Turlock, and Spring Creek Golf and Country Club in Ripon.
A few other locations near Modesto include the charming Bare Ranch Winery in Lodi, as well as Wine and Roses.
[instagram-feed]
Save