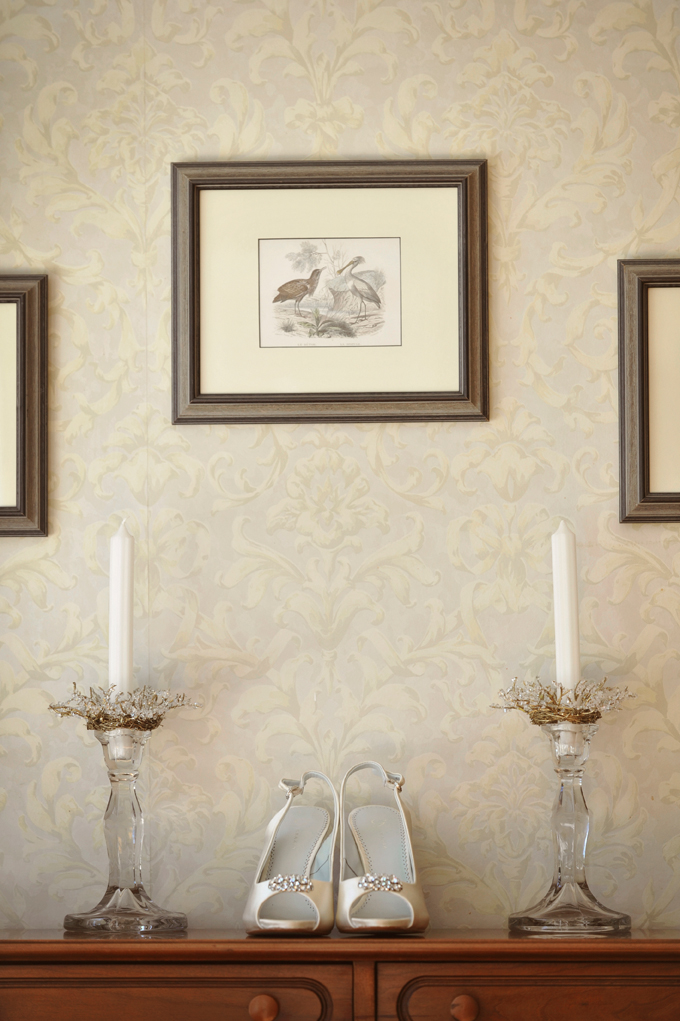 Modesto Photographer
I've been a professional photographer for many years, in fact in Modesto I'm the longest standing member of the Professional Photographers of America. Welcome to the latest edition of my site.  I've had many…
I've spent years honing my craft of photography and refining how I approach weddings.  I've photographed hundreds of them, I've been on local magazine covers (several times).  I know a lot about weddings at this point and I know what works, and what doesn't.  Here's what I think: having your photo taken should be fun, quick, and painless…and a wedding is not a fashion shoot.  I respect the love too much to treat it as anything other than the celebration of a marriage.  I'm sentimental, I look for emotion, just like water will find it's own level, I watch for feelings to reveal themselves.  Weddings are fertile ground for all types of emotion from joyous to reflective. Fleeting moments are everywhere, and I'll find them.
Last year I took a hiatus from blogging because I kept wondering, if a photo is worth a thousand words, are we suffering from thesaurus overload?  I've seen so much bad photography by some of the 'Facebook Fauxtographers' (they charge money for that stuff?) that I felt the need to wash my site clean in order to stand apart from what I saw was nothing more than narcissism masquerading as professional photography.  I adopted a "less is more" theme.  If you want to see more of my work for weddings in particular, please contact me to view my portfolio in person, I have more than enough photos to keep you busy for a while.  Besides, everyone should have the pleasure of holding a real photograph in their hands.  The contact form is under the Menu above, mouse over it to bring up menu items.  Or go to my Tumblr site, no words just photos: http://tammyhughes.tumblr.com/
I believe in giving credit where it's due.  God blessed me with eyes that see the subtle qualities of light and how it falls on people and places and things.  He blessed me with a love for beauty…..gentle folds of fabric in a wedding gown, one curl out of place, comfortable silence.
I do a very limited number of weddings and portraits, but please don't hesitate to contact me. I'd love to hear from you.
Thank you for stopping by….